​PRO-VISUAL PUBLISHING GUIDE EVALUATION
We welcome feedback from our Corporate Partners and Industry Association Partners on the annual Pro-Visual AR Interactive Safety Guide campaign.
The post-launch Campaign Document evaluates industry insights and first-hand feedback, demonstrating the continuing success, value and relevance of the Pro-Visual AR Interactive Safety Guide within the industry.
"Thank you for sending the report through, I really appreciate that it confirms to me and anyone I need to justify this to, that the media form chosen is a good one and very industry specific. The feedback speaks for itself, which is good as it makes it easier to justify the continual commitment."
Ashley Thomas – General Manager, ISRI Truck Seats (Isringhausen)
"The Pro-Visual Guide demand from TAFE NSW is high and we are keen to maximise what is available with a view to fulfilling their needs. The IAME Operations Manager is based on the Gold Coast and we would like to have enough Guides for TAFE QLD for him to deliver. The Pro-Visual Guides are going "gang busters" this year, especially since we have been promoting them with TAFE senior management." Peter Blanshard – CEO & Michael Fittler – National Operations Manager, Institute of Automotive Mechanical Engineers
The most common types of injury are traumatic joint/ligament and muscle/tendon injuries.
Agriculture is one of the most dangerous industries to work in due to the combination of hazards.
​Agricultural vehicles, for example tractors and quad bikes, accounted for 37% worker deaths.
The most common causes of injury are body stressing, being hit by moving objects and falls, trips and slips.
PROVIDING YOU WITH THE BEST OF BOTH WORLDS
COMBINED PRINT & DIGITAL COVERAGE
There are numerous studies that support the fact that print generates better recall, trust and intention to purchase.
A recent study by True Impact Marketing measured the effects of print and digital media on viewers. Researchers tracked the eye movements, brain activity and pupil dilation of participants as they viewed mock ads in both print and digital formats.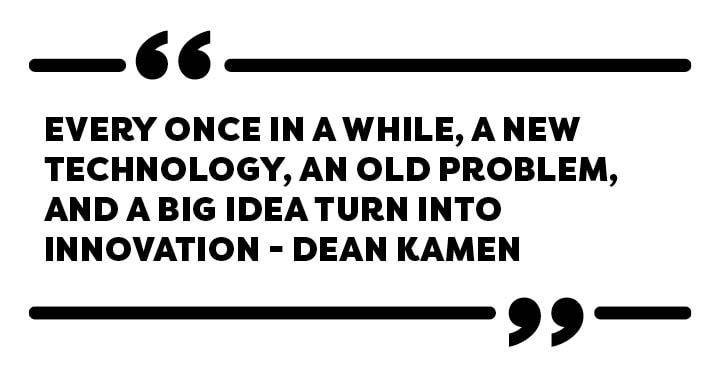 ​The point of all these studies is to support the case for print and digital working together. Print is a powerful medium when it comes to getting noticed, recalling the product, service or brand and building trust. When all that happens, your digital adverts start to get noticed and hence will achieve a greater result and conversion rate.
The Pro-Visual Publishing Safety Guide is an essential and highly targeted multimedia vehicle for brands to align themselves with safety, enhancing your brand and in turn, build trust and reinforce your corporate image – a vital part of your Corporate Social Responsibility to reduce fatalities and injuries in the industry. From understanding the category landscape to identifying drivers and defining your brand positioning, we help you to shape your brand for growth.
Chief Winemakers & Operational Managers of Australian Wineries.
HESEQ Managers of Winemaking Facilities.
The Owners & Senior Winemakers of Major Grape Growing Farms in Australia.
Senior Vinters of Wine and Spirit Distillers.
Vineyard and Winemaking Consultants.
Wine Associations and Organisations.
Universities & TAFE Colleges conducting Wine or Oenology related courses.
Teaching and Research Institutes.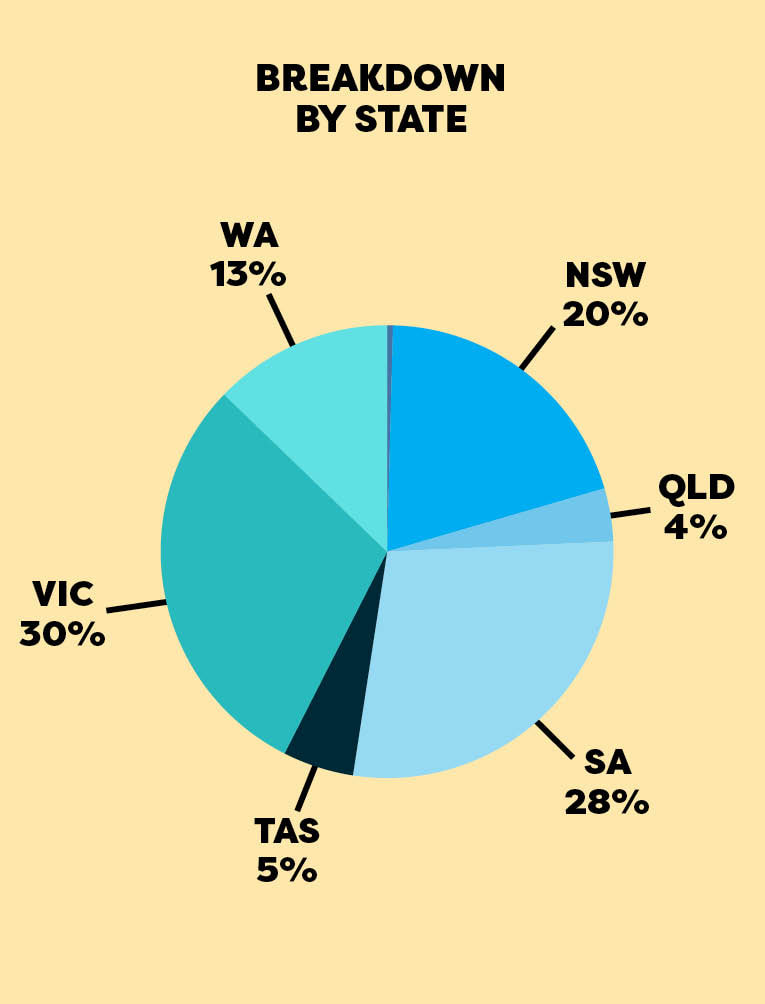 *Distribution correct as at Jun 2021 and may be subject to change.
CORPORATE PARTNERSHIP POSITIONS
Release Date: September 2022*
Published: Annually
Distribution: 3,825*
​*PLEASE NOTE: Date & Distribution are correct Jun 2021 and may be subject to change.
1/4 Panel
120mm deep x 82mm wide
$5,990 (+ GST)
​Standard Strip
57mm deep x 272mm wide
$7,990 (+ GST)
1/2 Panel
120mm deep x 177mm wide
$9,910 (+ GST)
3/4 Panel
120mm deep x 272mm wide
$12,485 (+ GST)
Full Panel
256mm deep x 177mm wide
$15,580 (+ GST)
5/4 Panel
120mm deep x 460mm wide
$19,980 (+ GST)
7/4 Panel
120mm deep x 650mm wide
$27,510 (+ GST)